This retreat is a chance, to have a life changing experience, and an opportunity to connect to ALL layers of your being. 
A Trance Dance is a powerful experience, that invites you to return home, deep within yourself. While dancing with a blindfold, you embark on a journey of inner discovery. 
We have been facilitating trance dance retreats, with care and loving attention, since 2002. More about Trance Dance on our special website:
www.trance-dance.net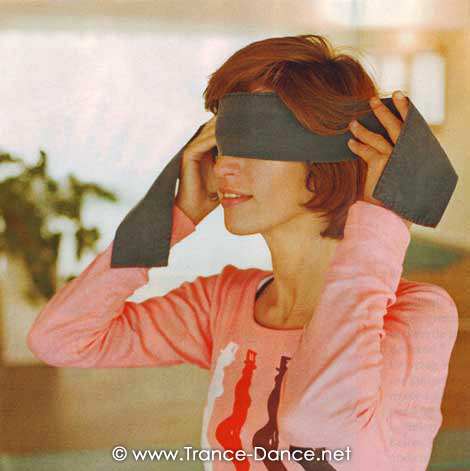 This powerful retreat could help you to free yourself from the shackles of your narrowminded ego, and allow yourself to rejuvinate, empower,  gain a new perspective, and change your life!
We will do a series of trance dances, embedded in a program of meditation-, body-, breath- and soundwork, to energize and explore different aspects of our being. 
It's a journey. Through it your mind clears up, and you profoundly (re)connect with essence, and with the source of life and creativity itself. This journey, (re)connecting you with who you really are, at a deeper level, can bring true mental clarity, healing, creativity and growth.
Wellspring Retreat – Nature Park South Eifel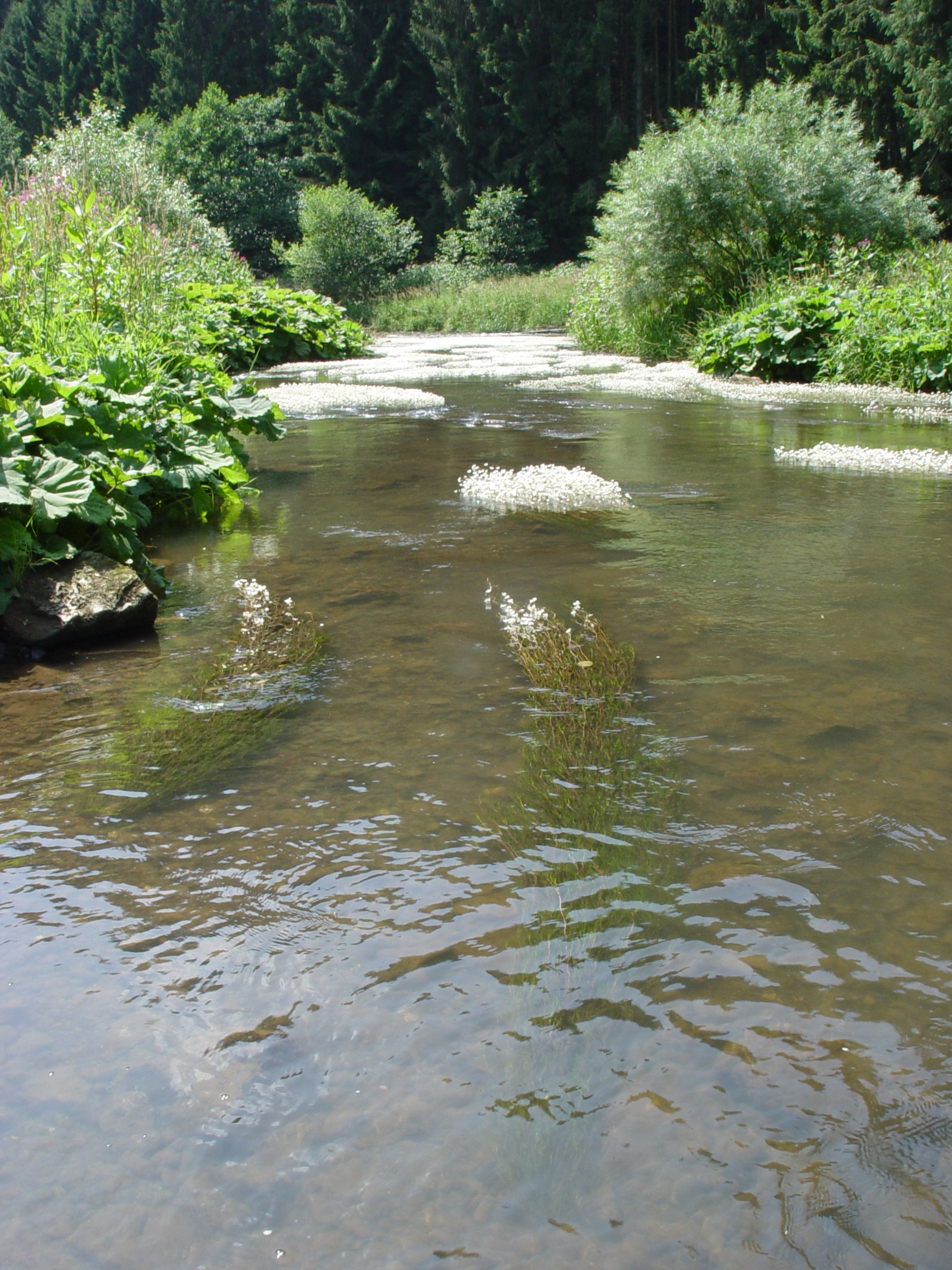 This retreat takes place at Wellspring, a cosy retreat in a tiny village in Nature Park South Eifel, a region in the west of Germany close to Holland, Belgium and Luxemburg.
How about going on a retreat with nothing else to do than enjoy nourishing meals, explore ravishing nature, connect with wonderful people, catch up on deep sleep, and surrender to a program of trance dances!?
Join us!
Moments of silence, and time and space for yourself, are interspersed with group activities. We dance, meditate, make musical journeys, stimulate the senses, and are creative in different ways. We will work with:
Breathwork
Meditation & Trance
Sound & Music
Movement & Dance
Upcoming Dates:
DECEMBER 1-3, 2024
FEBRUARY 23-25, 2024
arrival Monday 16-18 h, departure Sunday 13 h
Lodging
participants stay in 2p and 3p rooms (single room depending on availability and for a surplus)
Max. 12 participants
If you want to participate in this retreat, please fill out the sign-up-form below, and we will send you everything you need to know.